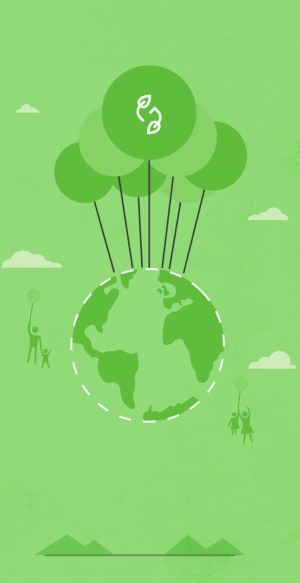 Why choose Greenproject Italy?
Our company guarantees a vast assortment of organic and ecological products for your home and your well-being.
First order? No shipping costs.
Not yet our customer and want to know more about our products? Shipping costs on the first order are FREE!
Choose the ordering method you prefer.
Do you want to give a face to our company and have someone to advise you while ordering? You can contact our area manager or reach out to your sales representative.
Do you have timetables and prefer to order from home in comfort?
Request your credentials and access the reserved area.
No minimum order.
Why buy more than necessary? Choose the references you prefer without any minimum order or quantity constraint!
Maximum support.
You need your goods urgently, but you have a problem with the carrier? No problem, our sales staff is ready to give you an answer!
If you need additional information, the technical office is at your disposal!