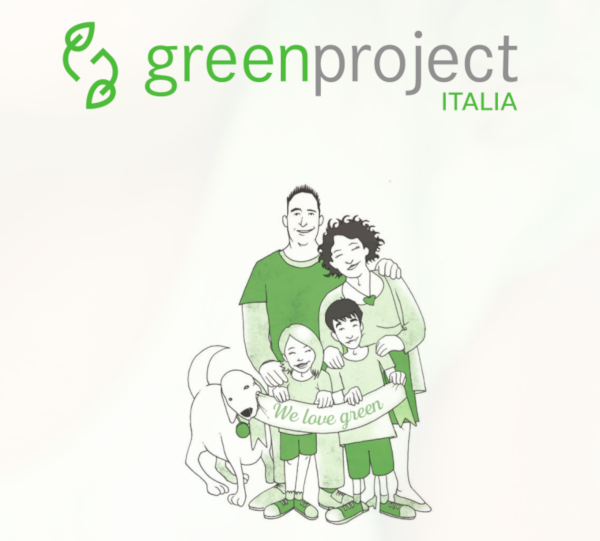 Greenproject Italia was founded in 2011 through the dreams of Michele and Silvia, thirty-year graduates in computer science, who have always been passionate about natural products.
Eager to make a green change in their lives and that of their children, the two young people combined their passion and experience to create a new business project: A start-up of trade in organic products, characterized by a cutting-edge and competitive organization.
Regardless of the crisis, and the many friends and classmates who have moved abroad in search of a job, Michele and Silvia chose to stay, to put their skills at stake and to focus on the enhancement of Made in Italy in the field of cosmetics and biological detergency.